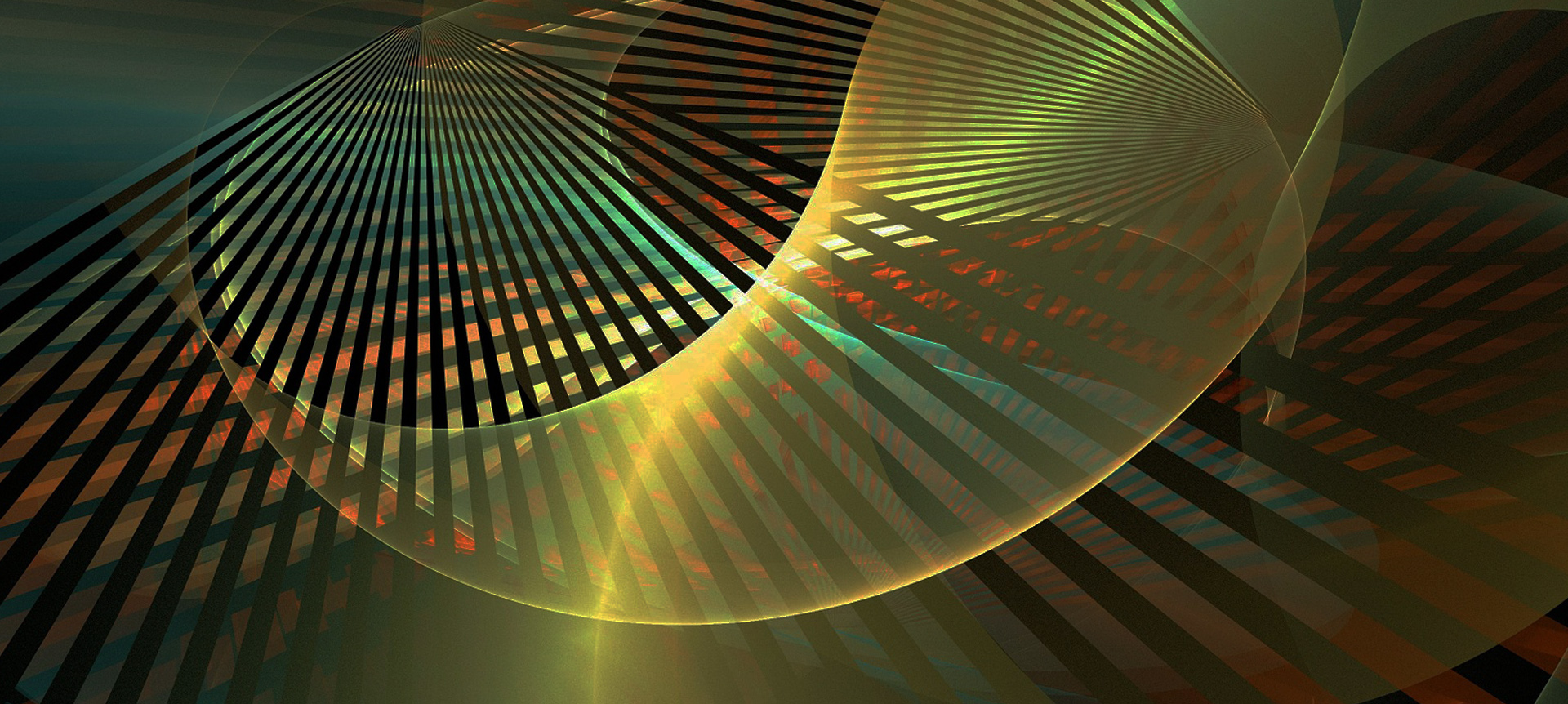 It all starts with "Yentl"
We at EngHea feel the tradition and the scientific/cultural interest born with the publication of "The Yentl Syndrome" by Bernardine Healy, a cardiologist and the first female director of the American National Institutes of Health, who in 1991 published the first scientific work demonstrating a systematic underestimation of the risk and clinical undertreatment of women in heart disease. That year is the conventional starting point for the history of Gender Medicine, the approach to health, diagnosis and treatment whit attention at sex and gender differences that we at EngHea are concerned with.

Yentl, a girl, a character in a story by Isaac Singer, who had to make himself a man in order to study the Torah - the holy book of the Jewish religion.

Healy B. «The Yentl syndrome». N Engl J Med. 1991 Jul 25;325(4):274-6.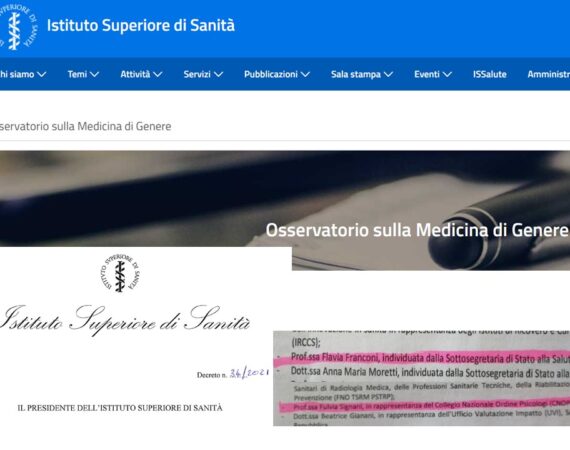 It is with satisfaction that we announce that Flavia Franconi and Fulvia Signani, respectively Vice President and President of EngHea,…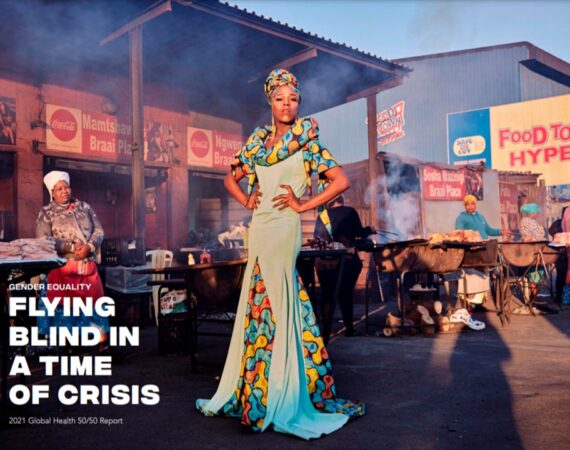 "The Global Health 50/50 report is a unique and essential accountability mechanism in this challenging time." "Il rapporto Global Health…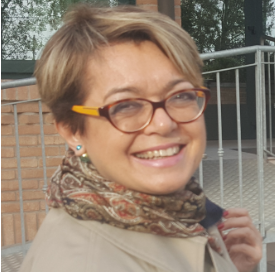 8 March 2021: solid facts for "Gender Medicine" Dear Director of "Quotidiano Sanità", on the occasion of the 8th of…